MyParts will save you time and money as ordering is quick and easy and all your spare part requirements can now be managed in one place, no matter what the time or where you are in the world. Apply now.
How do I order the right part for my equipment?
Once you are registered with MyParts your Kalmar equipment will automatically be assigned to your account; making ordering the right part easier and quicker.
You will find an extensive list of parts like filters, tyres, rims and service kits that are compatible with your equipment to choose from.

With MyParts you can:

Order the required part quickly and easily
Make sure the part is compatible with your equipment so you have the confidence it is exactly the right part, every time
See special and promotional pricing and save
Track your order
Share your order with other people or systems.
Are you ready to speed up your parts search & ordering process?
Save time, buy online:
What else does MyParts offer?
Aside from searching and ordering your parts there are many other advantages in using MyParts:
Orders can be shared with other team members to add to or authorise your order
A complete record is held of all your previous orders for you to access at any time
Your parts ordering information can be exported from MyParts into other systems to avoid mistakes and having to double enter data
You can access your equipment parts catalogue when you need a complete overview of your equipment's parts requirements.


LATEST UPDATE!
Visit the Kalmar MyParts Outlet and save!
The Kalmar MyParts Outlet has numerous discounted genuine parts available every day and is restocked with new items on a regular basis. Searching is easy as you can even check parts' compatibility for your specific equipment.
To shop smarter and see how much you can save on Kalmar Genuine Parts visit the MyParts Outlet today.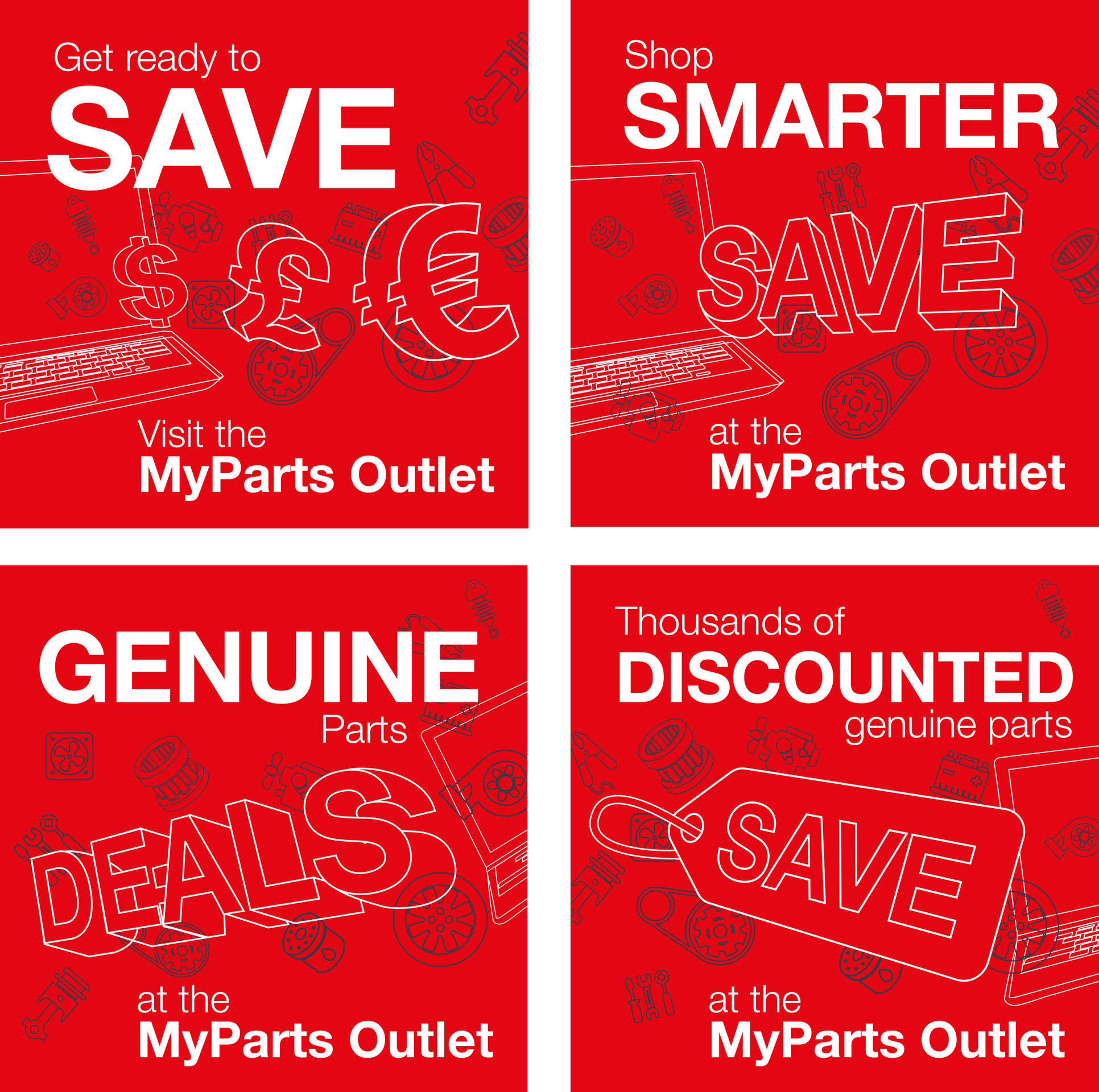 Watch the training videos below:
Kalmar MyParts has been designed to make your life easier.
Start saving time and money by applying today.