Webinar length: 60 min
The transition to more eco-efficient cargo handling is already happening, and the change is being driven by several factors: public pressure, increasingly strict legislation, investor demands and local requirements. For terminal operators, switching to electrically powered, eco-efficient or hybrid equipment will have a fundamental impact in terms of infrastructure, workflows, maintenance, people and skills.
Kalmar's ambition is to help our customers build their journey towards a zero-emission future. We have also made a bold commitment to have an electrically powered version of every single piece of equipment in our range by the end of 2021.
In this webinar, our experts will share their insights and recommendations on how to start your journey towards a fossil-free future. We can help you begin your journey today, with a step-by-step approach that will help you lay solid foundations for a more sustainable future for your terminal.
During this webinar you will learn:
This webinal was originally aired May 20, 2021.
Your webinar hosts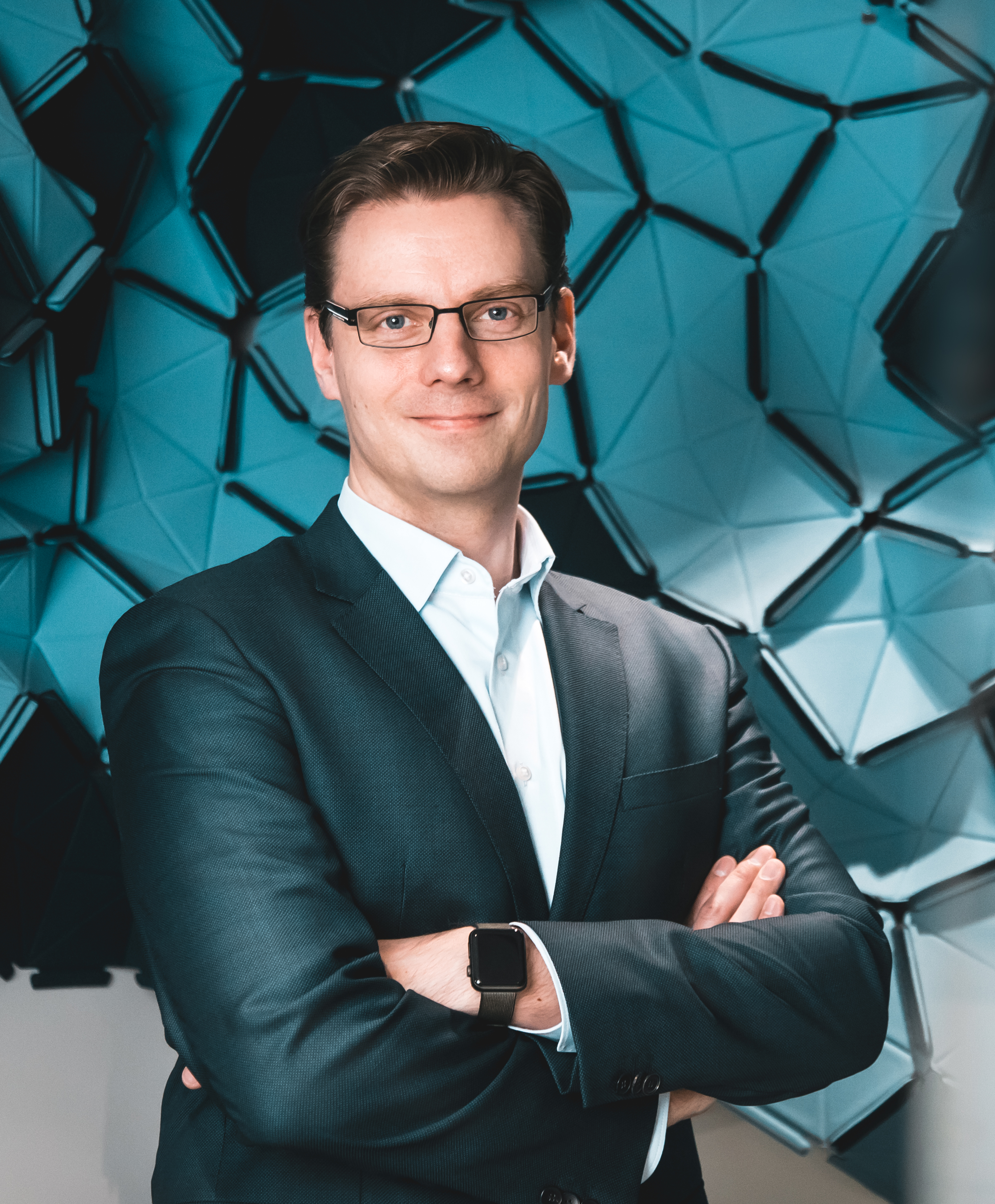 Dr. Lasse Eriksson
Vice President, Technology
Lasse is responsible for R&D and technology development in Kalmar Mobile Solutions. He leads the digitalisation, electrification and automation development across the organisation with the aim to develop safer, more sustainable and more productive solutions for Kalmar customers.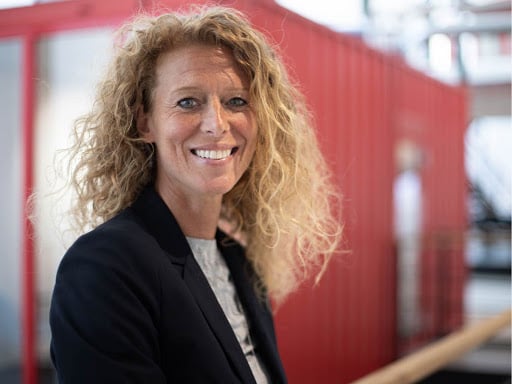 Mette Kjems Bærentzen
Product Portfolio Manager, Counterbalanced Container Handlers
Mette is responsible for the development of Kalmar's portfolio of reachstackers and empty container handlers, focusing on a broad scope of initiatives including digitalisation, electrification and automation. She has 20 years of experience in both technical and digital product and business development.
Sign up to receive the latest updates from the Green Chair and learn more about Kalmar's eco-efficiency journey and fully electric equipment portfolio: