9 October 2020
Reading time 3 minutes
Taking testing to the EDGE in Tampere
Kalmar's The EDGE visitor centre in Tampere, Finland provides a unique vantage point over the industry's largest port automation test field. We talk to two of the highly skilled test engineers working at the centre about their daily work and the critical role they play in product development and project delivery.
Located on the third floor of Kalmar's Technology and Competence Centre in Tampere, The EDGE is an impressive site with even more impressive views from its large windows. From here it is possible to see a Kalmar ASC, Kalmar AutoRTG and Kalmar automated shuttle and straddle carriers moving around under the watchful eye of our testing engineers.
The glue between software and hardware
"A great deal of what Kalmar does today when developing automated terminal solutions involves software, platform and interface development. For this reason we work closely with software and PLC developers to make sure we deliver high-quality, reliable automation products and solutions to our customers," says Marika Farinha, Automation Test Engineer.
The team also takes care of the safety of the automated testing area and runs customer demos from the comfort of The EDGE.
"Our control room is designed to mimic what you would see on a customer site, with a terminal operating system (TOS) station, a Kalmar One automation system user interface and remote-control desks for controlling the equipment in the yard," explains Antti Järvinen, another of the team's test engineers. "From here we can control any of the equipment in the yard and execute tests."
The team's role is all about creating the "glue" between software and hardware. "In a nutshell, we make sure the automation system works exactly as it should before implementing it at customer sites. The testing done in test automation, hardware-in-loop simulation and in the test yard environment reduces the load on on-site-testing - meaning faster, smoother implementation," explains Antti.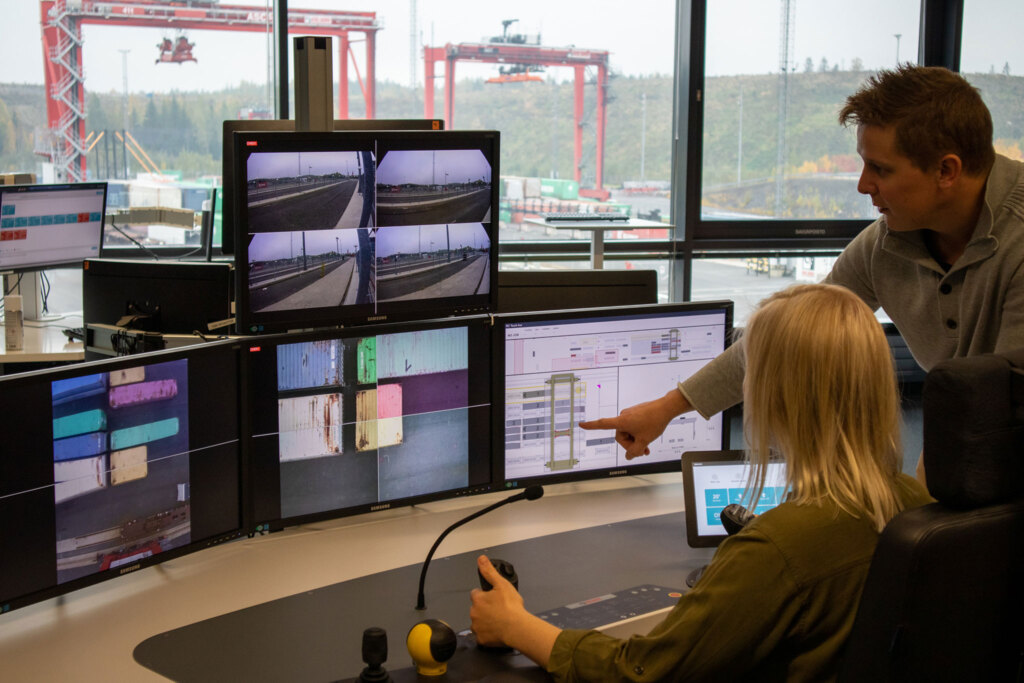 A true team effort
At The EDGE, the team can test anything and everything, from measurement systems, the impact of weather, system failure and recovery, communication equipment and more. It's as close to a real customer site as it's possible to get.
"In terms of development, we can thoroughly test new features that need live equipment testing, which we want to make sure happens as early as possible in a project," Marika points out. "Collaboration is a really important part of our everyday work because we're coordinating with lots of different teams. We could be working with our software or PLC developers one minute and then someone from the safety team the next. One of the things I enjoy most about my work is that no two days are the same," says Antti.
Right now the team is busy working on mimicking customer-specific infrastructure conditions, recreating the physical interfaces seen in a real automated yard to test new features for an upcoming release. "We're also doing a lot of work on automated truck-lane operations for our gantry-crane systems as well as testing imaging processing capabilities for the automated container-handling process," Marika points out.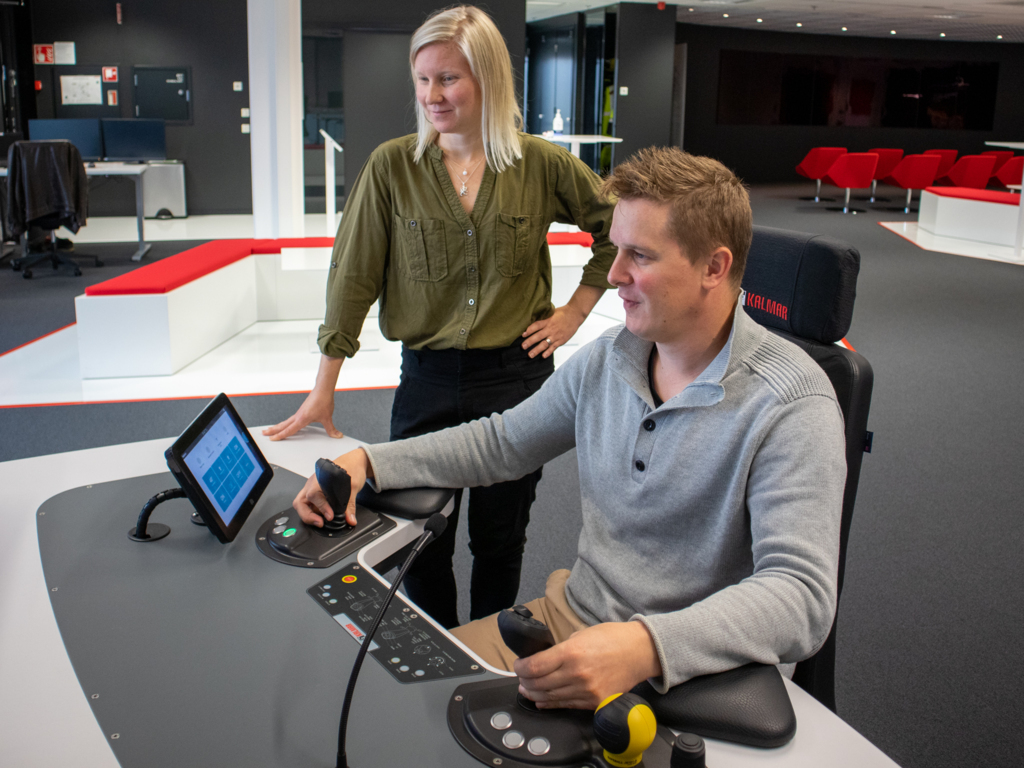 No challenge too great
With such a fantastic testing facility on site, one of the team's biggest challenges is fitting in everyone's requests. "There are a lot of people depending on us, from product owners to customers, so we have to be good at managing our time to make sure everything gets done," explains Antti. "There are always lots of ongoing customer projects and new automation features being developed, and our team's job is to ensure that all new solutions are thoroughly tested and ready for implementation at customer sites around the world," Marika emphasises.
"We have a great team spirit and we support each other in everything we do by being flexible and sharing our knowledge and time," Marika highlights. "Because of the nature of what we do, in some ways the COVID-19 pandemic hasn't affected us that much at work because we still need to be on site a lot of the time, although at the moment of course we don't have customers visiting and we are not travelling to customer sites."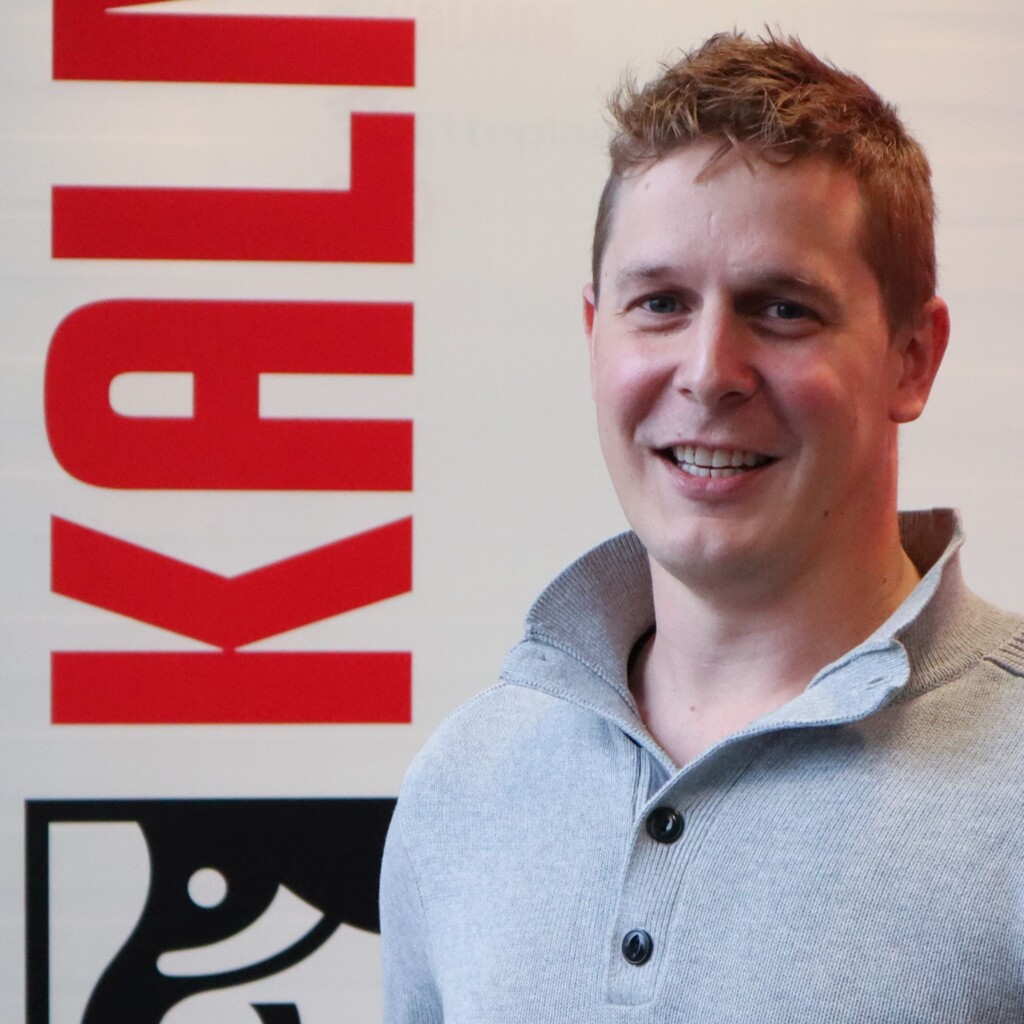 Antti Järvinen, Automation Test Engineer
Antti has been at Kalmar since 2006, when he began his career as an electrical fitter on the equipment assembly line. After working in various commissioning roles at customer sites around the world he took up his current role in 2017 when the new testing team at Tampere was formed. Outside of work, Antti enjoys house renovation work, kite surfing, boating and spending time with his three children.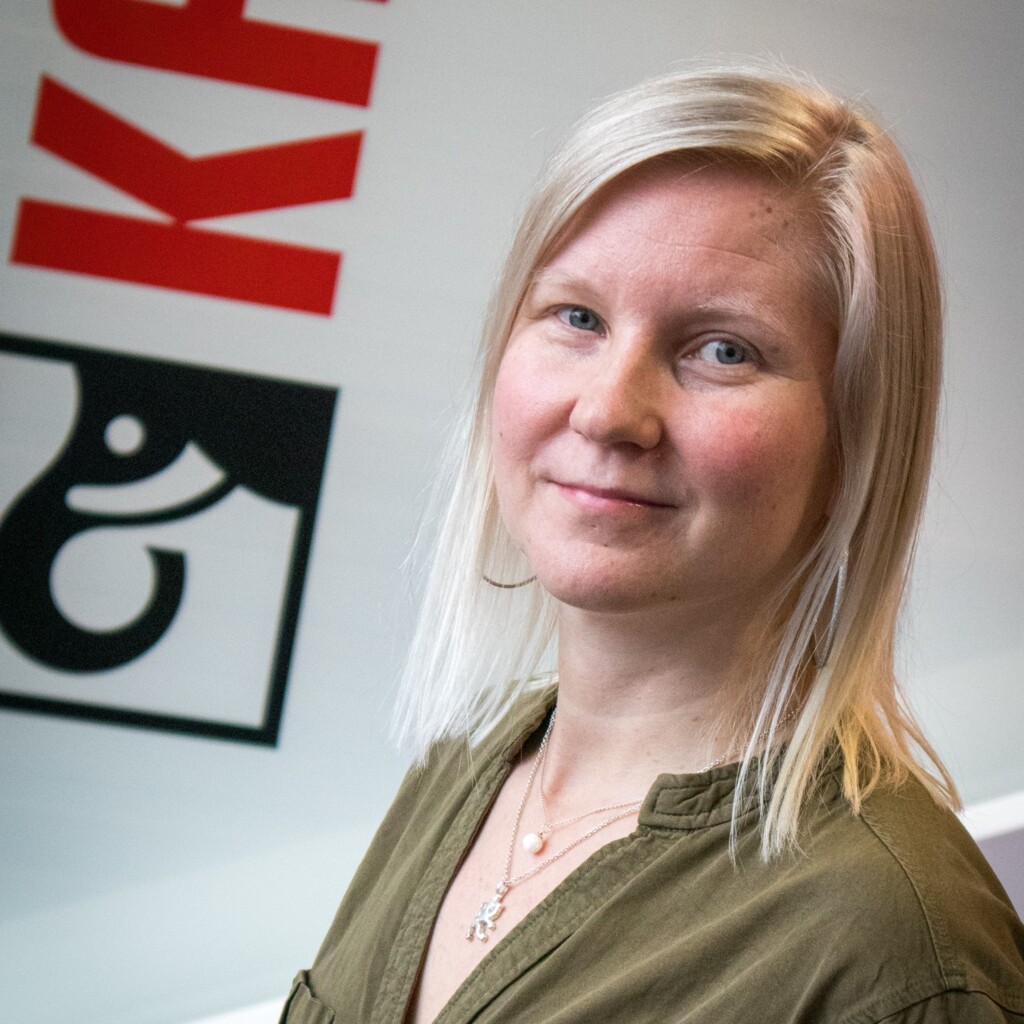 Marika Farinha, Automation Test Engineer
Marika majored in automation at technical university and worked as a development engineer at Metso Minerals for eight years before joining the team at Kalmar in 2016. When she isn't hard at work in The EDGE, Marika is happiest spending time with her two children, playing football and hiking through the local forests.