30 November 2017
Reading time 4 minutes
Straddle carrier handover marks latest phase of South African partnership
Fifteen years after delivering its first straddle carrier to Transnet Port Terminals, Kalmar has completed an order that marked for the first time a key component of the machine that was manufactured outside Europe.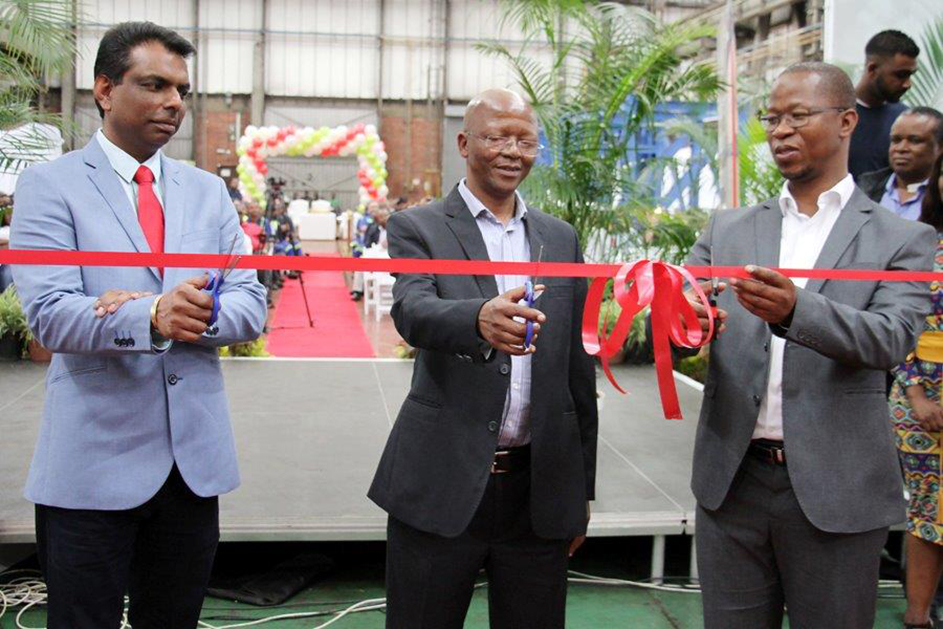 Transnet has become a key partner for Kalmar since 2001, when an order for 60 straddle carriers was placed by South African Port Operations, which later became known as Transnet Port Terminals (TPT). At the time this was the largest order the company had ever received and Kalmar made a commitment to localisation, with the columns and other components for these straddle carriers being made in South Africa.
Since 2002, Kalmar has delivered in excess of 150 straddle carriers - in addition to 72 rubber tyre gantry cranes - to TPT and invested significantly on localisation. In October, the final straddle carrier kit of an order of 23 placed in November 2016 was handed over to TPT Durban Pier 2, a dedicated straddle carrier operation handling a throughput of 2.6 million TEU.
Top-notch technical knowledge
When deciding where to place that order, TPT was looking for a solution that would support its efforts to enhance the sustainability of its workforce through training and technical knowledge.
Kalmar has always exceeded its supplier development commitments to the local economy, explains
Amanlal Kumkaran, National Service Executive Manager Southern Africa Kalmar Industries. "The straddle carrier components produced at the Transnet Engineering facility in Durban comply with strict European standards and are made to the same quality as those produced in Europe," he says.
The columns form a key structural component of the straddle carrier. At just over 10 metres, the length of the columns adds to the complexity of the manufacturing process, which has to maintain fine tolerance levels.
Transnet Engineering is an advanced manufacturing division of Transnet, established as an original equipment manufacturer for locomotives, passenger coaches, freight wagons and port equipment. It is a centre of excellence with more than 12000 employees across six main centres and more than 130 depots in South Africa.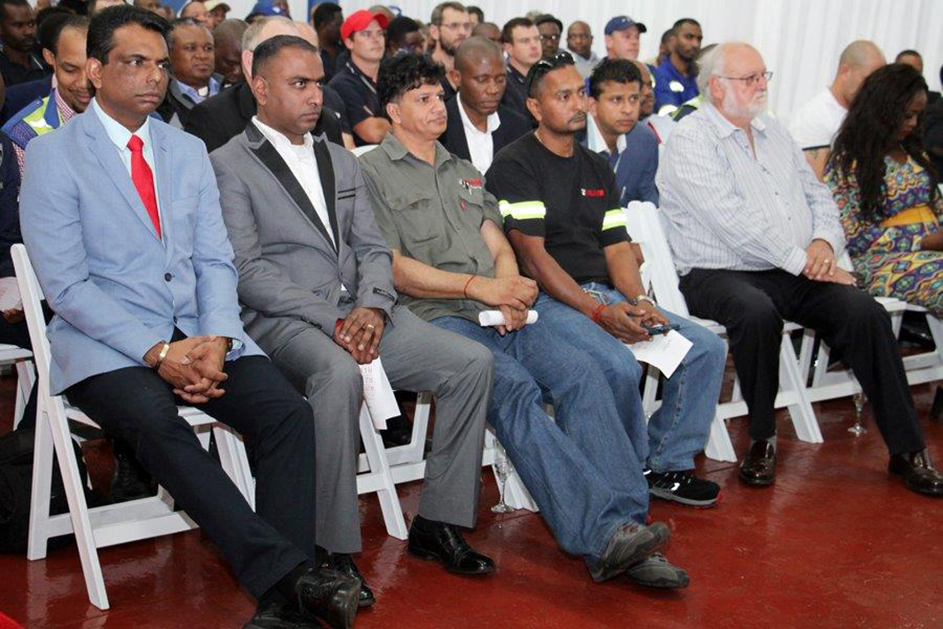 Rigorous quality standards
Thamsanqa Jiyane, Transnet Engineering Chief Officer Advanced Manufacturing notes that this was the first time the company's engineers had an opportunity to manufacture straddle carrier component kits for an original equipment manufacturer of Kalmar's calibre.
One of the key milestones on the project was the local manufacture of the spreader beams, which are designed to automatically locate and lock the container, operated by the driver.
"Our team had to ensure that the interphase of the spreader box and the T-Bulk was within the required tight tolerance specification," says Jiyane. "State of the art measuring equipment was purchased for the fabrication and assembly of the T-Bulk. In the process, Transnet Engineering had to design some of the jigs to manufacture these components from scratch."
Kalmar had never manufactured the spreaders outside its European supply chain, observes Kumkaran. "The fabrication of the spreaders was an extremely complex process as all the parts were manufactured independently before assembly to work in cohesion. This process was again completed according to the most rigorous quality standards."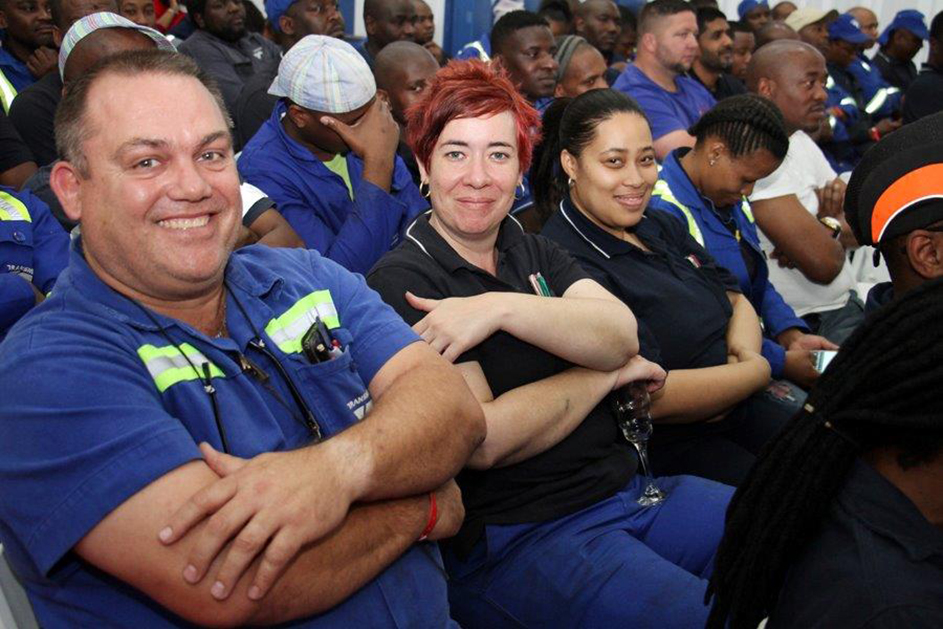 Read the press release: Kalmar straddle carrier handover supports South African supplier development