Marine and intermodal terminals play a key role in optimising the end-to-end supply chain of logistics. How could automation help terminal operators introduce agility to their operations to meet the changing customer demands and fluctuating cargo flows? Hear from our expert how Kalmar One automation system can accelerate your success with a standardised approach towards terminal automation.
During this webinar you will learn about:
How we have redefined the approach towards terminal automation with Kalmar One and why we need a change of paradigm in order to thrive?
What Kalmar One offers, how it can benefit your terminal and why we are different?
How Kalmar One is applied in a specific automation implementation?
The webinar was originally aired 14 May 2020.
Your webinar host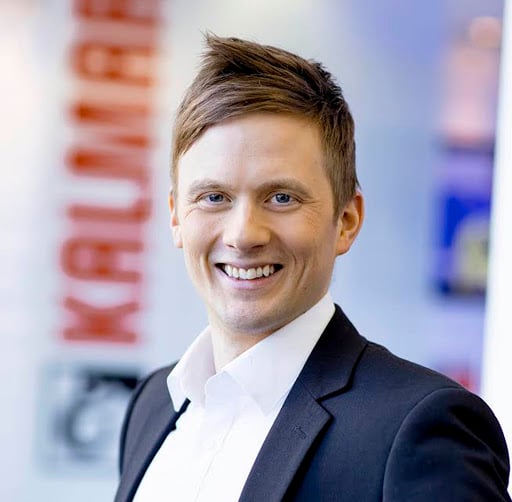 Tomi Tuulkari
Director, Product Management

Tomi Tuulkari works as Director, Product Management in Kalmar, which provides automation solutions to container port and intermodal facilities across the globe. Tomi's expertise comes from delivering multiple Automatic Stacking Crane projects, extensive customer collaboration as well as from Product Management, i.e. ensuring that the developed yard cranes fulfill the needs of the industry and that they can be maintained easily during the product's lifetime.
Today Tomi leads the Product Management team dedicated to Kalmar One, the industry-first Automation System with open interfaces. He spends his time communicating with Kalmar's customers and partners, steering product development, as well as designing and scouting new technologies that can help customers operate automated sites even more safely while increasing productivity.