28 September 2018
Reading time 4 minutes
In terminal design, experience is everything
Just like when you're building a house, designing a container terminal requires rock-solid planning and putting the right foundations in place to ensure a successful project. Expert support right from day one goes a long way towards avoiding costly and time-consuming mistakes later on, so choosing a partner with hands-on experience really pays off. With hundreds of successful projects under their belt, the Kalmar Terminal Design Services team is just such a partner.
Building a greenfield terminal from the ground up or making radical changes to a brownfield operation is no easy task. Even in the smoothest of projects there are risks to mitigate and challenges to overcome. Decisions made during the design phase have huge knock-on implications further down the road.
A 2017 McKinsey study highlighted that many shipping operators are dissatisfied with the service they receive at terminals, and that they would be willing to pay more in return for improvements in, for example, the availability of equipment and the reliability and efficiency of the service they receive. Better decision making at the planning stage goes a long way to helping solve these issues and therefore improving service levels and customer satisfaction.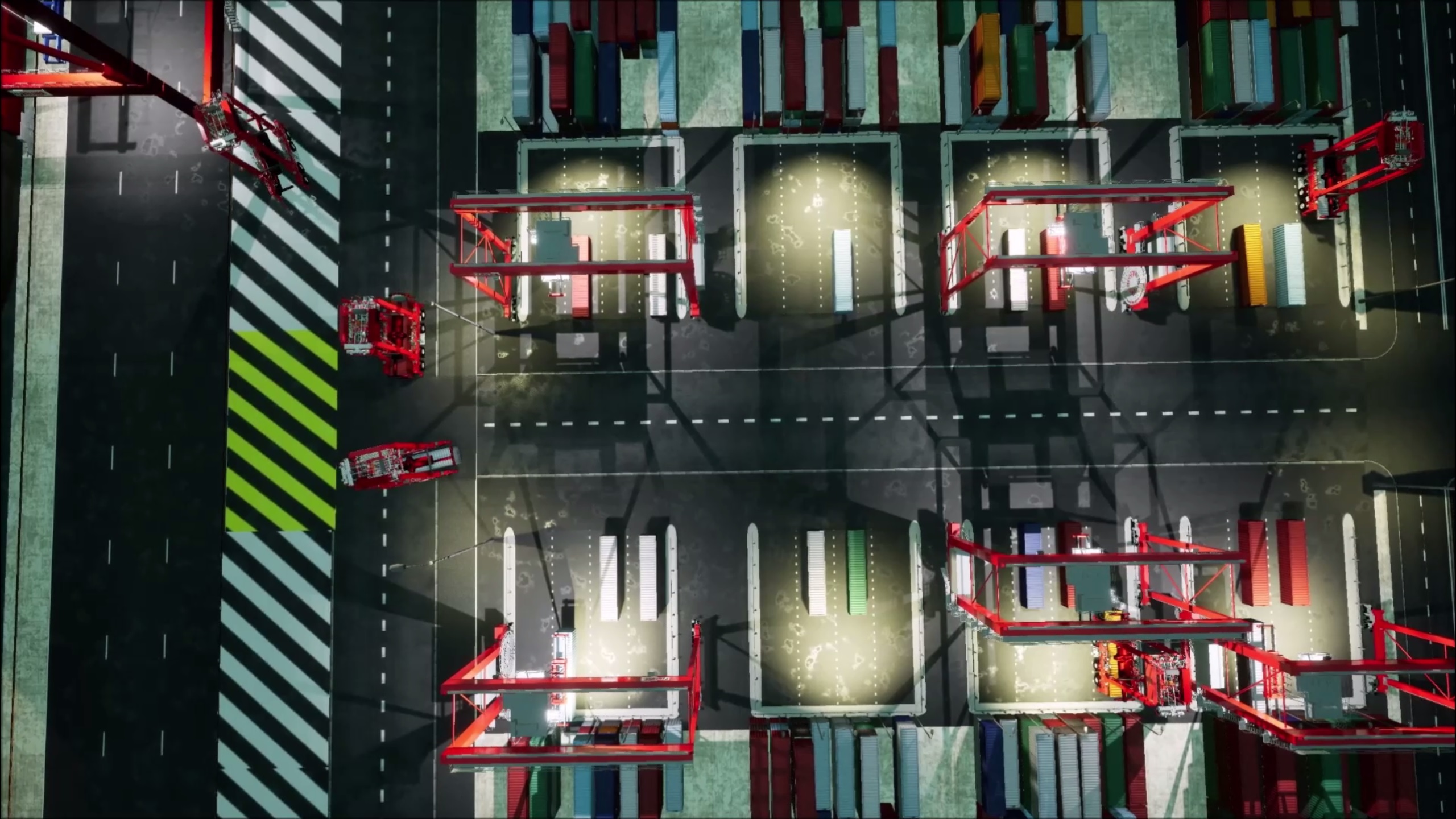 Getting the foundations right first time
A container terminal design project isn't like a Lego set where you can just rip things up and start from scratch if things aren't working as they should. Well-informed decision-making at the start, particularly when a project involves introducing automation and other new systems and technologies, can be the difference between success and failure. This is where practical experience is worth its weight in gold. With decades of cumulative experience from working with leading global terminal operators on a huge variety of projects, Kalmar Terminal Design Services team is geared up to ensure that each and every customer can achieve the best possible result from their project.
The team is led by Timo Alho, Vice President of Terminal Development in Kalmar's Automation and Projects Division. Timo has been with Cargotec for almost 18 years, first in automation R&D, where his key project was the development of the Kalmar AutoStrad™ solution. During the past eight years he has held various positions in the terminal automation business and has been involved all of Kalmar's terminal automation projects.
The vastly experienced team also includes Jarno Kuipers, Senior Manager, Terminal Development in Kalmar's Automation and Projects Division. Jarno has many years of experience in the operations management of automated container terminals as well as in business consultancy, and has been with Kalmar for more than seven years.
Mitigating risks with in-depth analysis
Kalmar Terminal Design Services encompasses a wide range of consultancy services. Working closely with the customer, our experts can evaluate potential design scenarios and qualify the preferred layout with calculations supporting analysis (CAPEX, OPEX and ROI). Taking things a step further, we can develop a virtual working demonstration which allows testing of various scenarios to assess the sensitivity and flexibility of the design. All to make sure the final design meets the customer's investment criteria.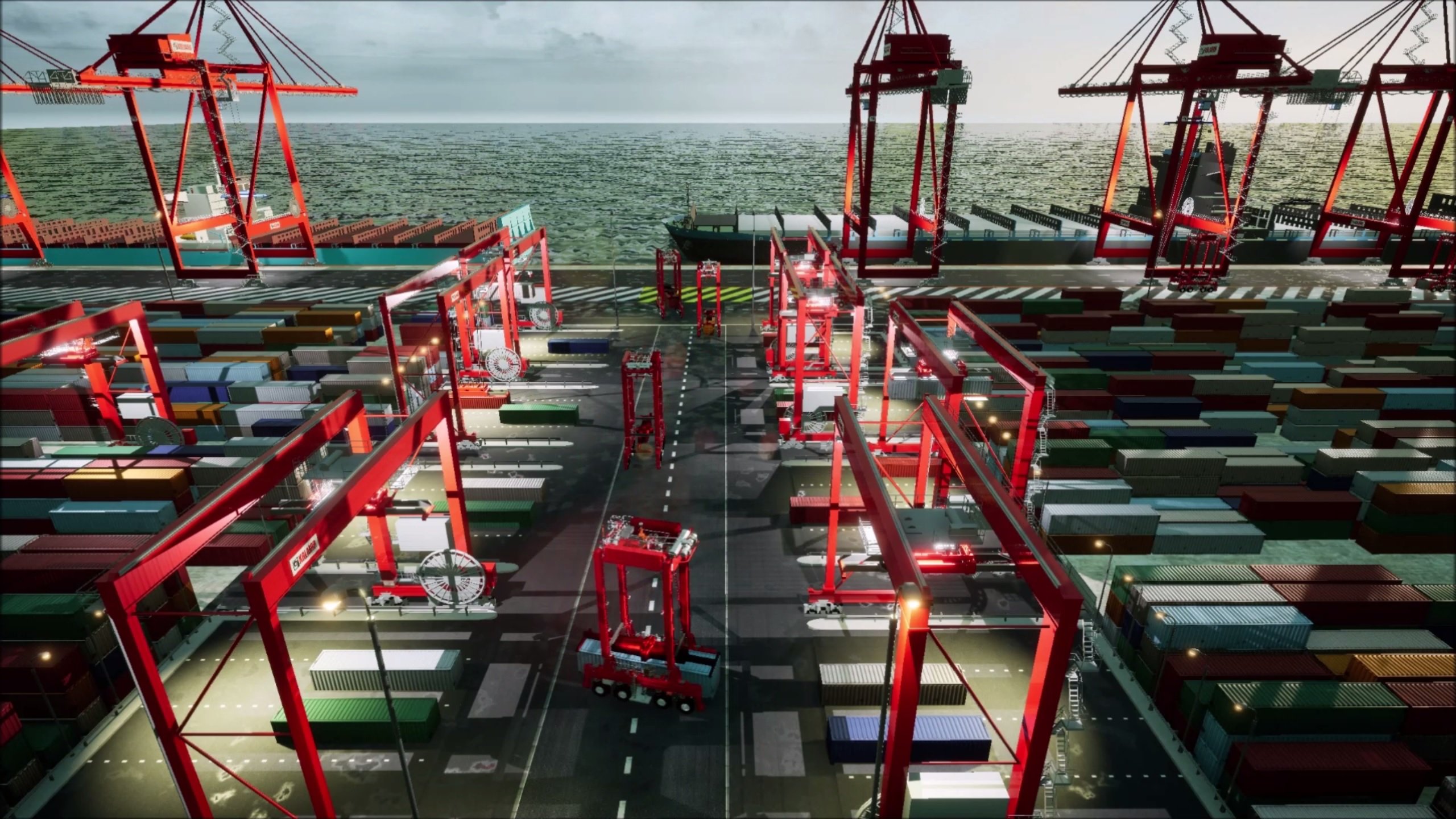 The Kalmar Terminal Design Services offering is divided into three main steps:
Investigate – identifying the suitable terminal design alternatives for the project

Qualify – assessing the feasibility of the proposed alternatives. We can provide a full terminal plan with business-case calculations (CAPEX, OPEX and ROI).

Demonstrate – using terminal simulation and 3D modelling tools to demonstrate that the chosen design will achieve the desired objectives
The team's track record speaks for itself, with over 300 projects completed with terminal operators all over the world since 2001, ranging from smaller projects to some of the largest and most complex automation projects that Kalmar has delivered.
"We take an open and transparent approach from day one. Our goal is to focus on delivering the best result for the customer with designs that are simple and practical. We provide them with the freedom and flexibility to incorporate the systems and equipment that best suit their needs rather than limiting the options available to them. We firmly believe this is the best way to ensure that, once up and running, the terminal can really deliver the goods," says Timo Alho.
"We can offer customers the benefits of our vast experience working at the business end of terminal design in projects of all shapes and sizes around the world. The decision-making support we provide is invaluable in terms of validating investment decisions and ensuring that greenfield terminals can operate smoothly, safely, and efficiently from day one," Jarno Kuipers points out. "When it comes to brownfield terminals we take into account the complete process and all necessary steps to integrate automation into terminals in such a way that it does not disrupt live operations and starts paying off as quickly as possible," he continues.
To find out more visit the Terminal Design Services section of our global website.