Strong foundations for success
Automation and services are the spearheads of Kalmar's strategy, while our foundations are our offering high quality and innovative products. We succeed by being close to our customers and building long-term relationships with them. Our global sales and service network – the most extensive in the container-handling industry – makes this possible. In addition, we continuously invest in our employees and project business competences.
Kalmar's strategic must-wins are focusing on safeguarding competitiveness in mobile equipment, driving services offering development and growth, as well as driving growth in automation.
Values
We drive innovation. We honour our long heritage of innovation, which makes us a global forerunner and the benchmark for the industry. We continue to drive our industry forward by focusing on our customers' ultimate business needs: how to move cargo in the most efficient way.
We deliver on our promises. We are a committed business partner and colleague, who takes responsibility and never walks away.
We do it together. Our customers' success is our success. We believe that the greatest results can be achieved only by being open and working together with our customers, partners and colleagues.
We provide lifetime care. We contribute to our customers' long-term success for the entire lifetime of our products and solutions. We anticipate our customers' needs and proactively support their operations whenever and wherever needed.
Mission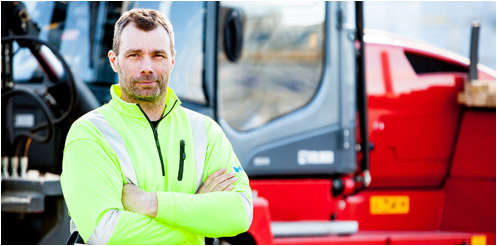 We have a single focus in regard to our customers, and that is helping them to improve their productivity. This is the reason why we exist and what we strive for in everything we do.
Vision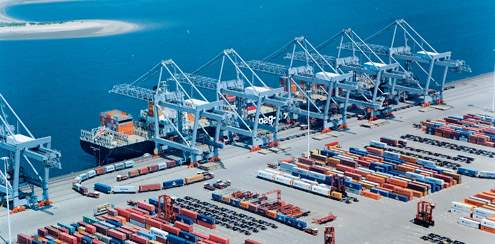 Our vision is to be the preferred business partner of our customers. We work in close collaboration with our customers even when they operate a different brand of equipment or terminal operating system.