Future product development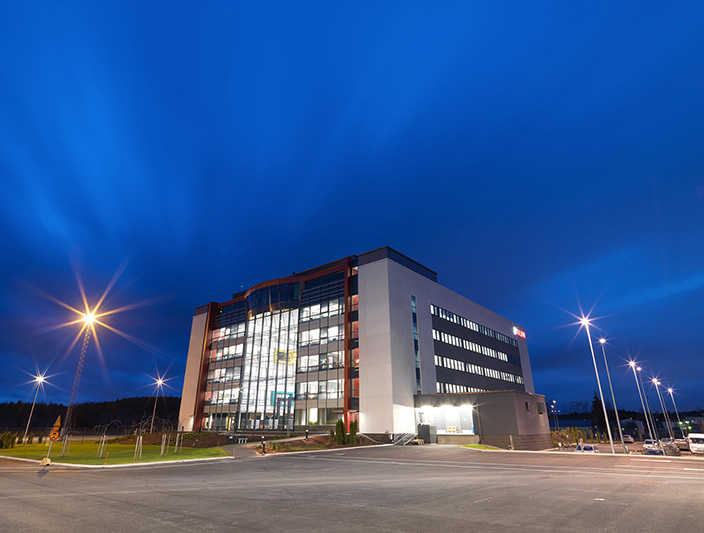 Our most recent major R&D investment is the Technology and Competence Centre in Tampere, Finland – a city at the heart of one of Europe's leading clusters for mobile working machines.
The centre features the world's largest testing ground for port automation, and modern facilities equipped with the latest virtual prototyping tools and simulation environments. It allows us to focus on developing energy-efficient, safe and intelligent machinery and automation solutions. Our product-development process brings together experts from a wide variety of disciplines at the early stages – an important factor in today's demanding projects.